Advanced search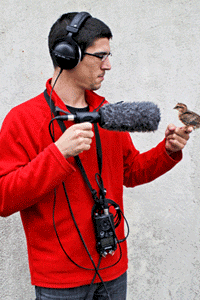 Joseph SARDIN
& Piou PIOU
4 results for "Digital" - Most at least downloaded

-
iPhone - Camera
iPhone - Camera. Duration: 00:03.

-
SLR camera in burst mode
26 shots of a Canon EOS 600D SLR camera in burst mode at 3.5 frames per second. Duration: 00:08.

-
Camera
Digital SLR camera (Nikon D70s): development and release (x2). Duration: 00:04.

-
Autofocus Canon D600
Autofocus a DSLR. Canon D600. Duration: 00:11.
Still have not found what you are looking for? Order!



Cut out following the dots