Advanced search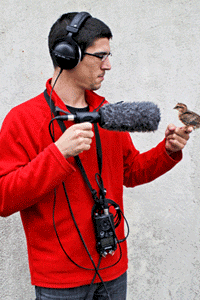 Joseph SARDIN
& Piou PIOU
4 results for "Arc" - Most at least downloaded

-
Rope
Noise of a rope. An arc or hanged. Duration: 00:29.

-
Electric shock
Electrical shock that emits a speaker when plugged into the same circuit as other equipment that turns and turns off. Hears back, very light breath of the speaker itself. Duration: 00:30.

-
Archery
An arc noise shooting an arrow (x2). Duration: 00:01.

-
An arrow on a target
An arrow on a target. Duration: 00:04.


Cut out following the dots