Advanced search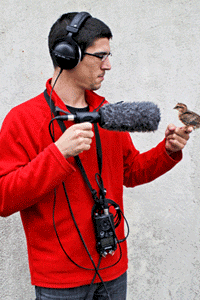 Joseph SARDIN
& Piou PIOU
4 results for "Orages" - Most at least downloaded

-
Rain and Storm 2
Heavy rain and thunderstorms. Duration: 02:37.

-
Rain and Storm
Heavy rain. A thunderstorm at the end. Duration: 00:42.

-
Rain and storm in a tent
Medium rain and small storm in a tent. Duration: 03:29.

-
Storm and rain on car windshield
Storm then big drops of rain on a car windshield. This sound can be immediately preceded by Sound # 1295 (Rain on Windshield Car). Sound recording inside the vehicle. Duration: 00:52.
Still have not found what you are looking for? Order!



Cut out following the dots