Support BigSoundBank.com
: Visit the
store
of website !

Advanced search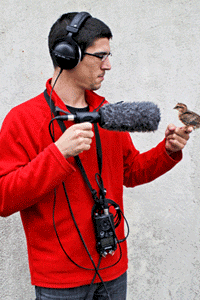 Joseph SARDIN
& Piou PIOU
4 results for "Foam" - Most at least downloaded






-
Small waves, froth and beach
Noise of small
waves
arriving on the beach. Foam on the sand. Sound recording at 10 cm. Duration: 01:37.






-
Beer service 1
Service of a small glass of beer that foam. Duration: 00:29.






-
Sponge and foam
Foamy sponge is crushed in a hand. Duration: 00:09.

-
Shaving foam
Shaving foam. Duration: 00:04.
Choose one or two simple words, in english, and avoid onomatopoeia and slang


Cut out following the dots