The SNCF Jingle 2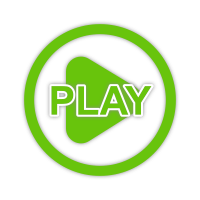 This sound may not be free of rights.
The present jingle at the station, we hear in the stations before the ads.
Give your opinion, if you like this sound or not.
Duration : 00:03
Type : Alone sound
Channels : Mono ⊕- Mono : Is single-channel. Typically there is only one microphone, one loudspeaker.
- Stereo : Is a method of sound reproduction that creates an illusion of directionality and audible perspective.
Conditions : Studio
Sampling Rate : 48 000 Hz ⊕Search : Defines the number of samples per seconds taken from a continuous signal to make a discrete signal. The unit for sampling rate is hertz.

- 44,100 Hz : CD Audio quality.
- 48,000 Hz : The standard used by professional digital video equipment such as tape recorders, video servers, vision mixers and so on.
- 96,000 Hz : DVD-Audio, some LPCM DVD tracks, BD-ROM (Blu-ray Disc) audio tracks, HD DVD (High-Definition DVD) audio tracks.
Bit depth : 16 Bits ⊕More : In digital audio, bit depth describes the number of bits of information recorded for each sample.

- 16 bits : CD quality audio. A standard used by media professionals.
- 24 bits : DVD-Audio, which can support up to 24-bit audio.

Nombre de téléchargement : 134 512
Sound n° : 0564
Ajouté le : 10/11/2012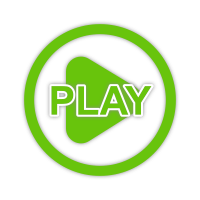 This sound may not be free of rights.
Opinions
Notations
- Rated 5,8/10 - 1337 Opinions
Comments

Mesdames et messieurs, notre train en direction de petaouchnok a été retardé suite à des grèves.
Other files that may interest you

-
The SNCF Jingle 1
- 00:04


Cut out following the dots