Support BigSoundBank.com
: Visit the
store
of website !

Advanced search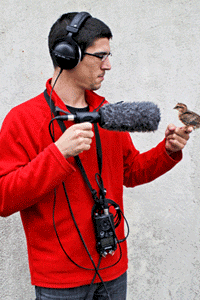 Joseph SARDIN
& Piou PIOU
3 results for "Spectacles" - Most at least downloaded






-
Battery joke
The drum fill for when somebody tells a joke in a stand-up comic or a show. Duration: 00:05.

-
Industrial doorbell 1
One second of industrial bell. Like those found in theaters or factories. Duration: 00:10.






-
Intermission at the Palace Theater
Intermission during the performance of Singing in the Rain at the Palace Theater in London. Duration: 02:44.
Choose one or two simple words, in english, and avoid onomatopoeia and slang


Cut out following the dots