Advanced search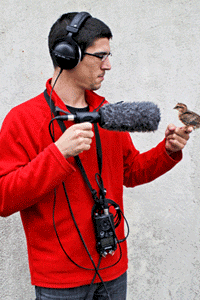 Joseph SARDIN
& Piou PIOU
4 results for "Shovel" - Most at least downloaded

-
Roadworks 1
Truck engine. Small backhoe. Sounds of shovels. Backhoe engine. Workers. Duration: 01:13.

-
Shot of shovel
Noise of a shovel that knocks on a hard object. A head for example :). Duration: 00:24.

-
Dig with a shovel
I dig a hole in the ground with a shovel. Duration: 01:11.

-
Roadworks 2
Small steamroller engine. Sounds of shovels and brooms. Backhoe engine. Workers. Beeps back. Duration: 01:54.
Choose one or two simple words, in english, and avoid onomatopoeia and slang


Cut out following the dots