Advanced search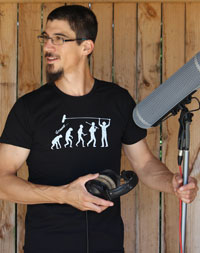 Joseph SARDIN
2 results for "Generateur" - Most at least downloaded






-
Generator 1 kW
Engine of a 1000 watt generator. Starting, running and stopping the engine. Duration: 00:30.






-
Generator: Attempts to start
3 attempts to start a generator 1kW. Duration: 00:09.
Download all results from this page
This action can be VERY long depending on your connection and the size of the files!
Choose one or two simple words, in english, and avoid onomatopoeia and slang


Cut out following the dots