Wind in the trees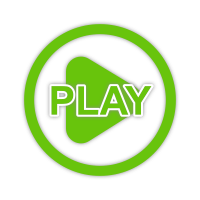 0.00$ and Royalty Free! (!?)

However, in a pay audio library, this sound would cost $28. So do not hesitate to make a small donation, even 1 or 2 $…
The microphones are directed to the sky, to the trees in the forest of Rambouiller (France).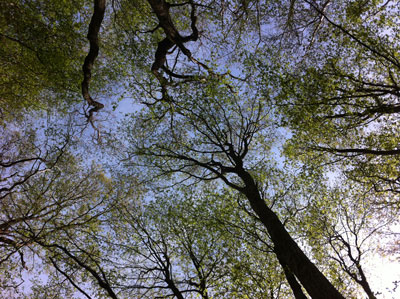 Duration: 03:38
Type: Soundscape
Channels: Stereo ⊕- Mono : Is single-channel. Typically there is only one microphone, one loudspeaker.
- Stereo : Is a method of sound reproduction that creates an illusion of directionality and audible perspective.
Conditions: Extérieur ⊕Un son studio à été enregistrée dans un lieu exempte de réverbération.

Un son extérieur contient des éléments perturbateurs. Le son n'est donc pas totalement pur. Il y a parfois un peu de vent, des rumeurs, etc.

Un son intérieur contient généralement une forte réverbération. Il ne peut pas, par exemple, être utilisé pour sonoriser une image prise en extérieure.
Realism: Real ⊕Un son Real à été enregistré en condition réel. Par exemple : Un brossage de dent avec dentifrice.

Un son Idealized à été enregistré en condition réel mais en ne gardant cherchant à coller au plus près de l'idée qu'on se fait de ce son. Par exemple : Un brossage de dent sans dentifrice.

Un Foley à été enregistré en studio, avec des astuces de bruiteurs. Par exemple : Un brossage de dent imité avec une brosse à ongle.
Sampling Rate: 48,000 Hz ⊕Search : Defines the number of samples per seconds taken from a continuous signal to make a discrete signal. The unit for sampling rate is hertz.

- 44,100 Hz : CD Audio quality.
- 48,000 Hz : The standard used by professional digital video equipment such as tape recorders, video servers, vision mixers and so on.
- 96,000 Hz : DVD-Audio, some LPCM DVD tracks, BD-ROM (Blu-ray Disc) audio tracks, HD DVD (High-Definition DVD) audio tracks.
Bit depth: 16 Bits ⊕More : In digital audio, bit depth describes the number of bits of information recorded for each sample.

- 16 bits : CD quality audio. A standard used by media professionals.
- 24 bits : DVD-Audio, which can support up to 24-bit audio.
Equipment: Microphones integrated to the Tascam DR-40 recorder ⊕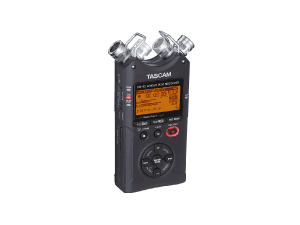 Author: Joseph SARDIN
Nombre de téléchargement: 6,607 (4.6/day)
Sound n°: 904
Ajouté le: 18/04/2015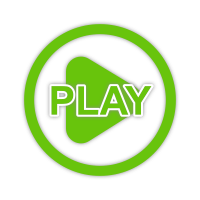 0.00$ and Royalty Free! (!?)

However, in a pay audio library, this sound would cost $28. So do not hesitate to make a small donation, even 1 or 2 $…
Lieu de la prise de son :


Matched content
Keywords
Opinions
116

notations
- Rated 4.5/10
Rate & Comment !
They also downloaded
About BigSoundBank.com
BigSoundBank.com is a royalty free sounds library, free of charge and public domain sounds. The best quality soundbank for commercial and personal projects. Sounds effects, ambiences, soundscapes and atmospheres in MP3, WAV, BWF, AIFF, OGG, FLAC, AAC and M4A formats. Listen and download ! For audiovisual, cinema, theater, video games, audio sagas, radio, development, powerpoint and more media productions.
Joseph SARDIN - Founder of BigSoundBank.com and LaSonotheque.org