Motocross circuit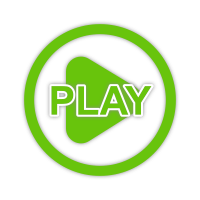 Royalty Free. Creative Commons BY 4.0.

However, in a pay audio library, this sound would cost 21 $. So do not hesitate to make a small donation, even 1 or 2 $…
Motorcycles on a cross circuit.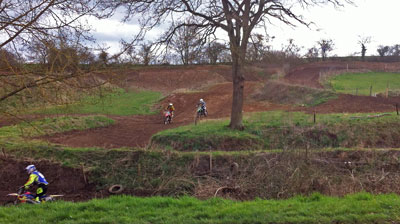 Duration: 02:27
Type: Soundscape
Channels: Stereo ⊕- Mono : Is single-channel. Typically there is only one microphone, one loudspeaker.
- Stereo : Is a method of sound reproduction that creates an illusion of directionality and audible perspective.
Conditions: Extérieur
Sampling Rate: 48,000 Hz ⊕Search : Defines the number of samples per seconds taken from a continuous signal to make a discrete signal. The unit for sampling rate is hertz.

- 44,100 Hz : CD Audio quality.
- 48,000 Hz : The standard used by professional digital video equipment such as tape recorders, video servers, vision mixers and so on.
- 96,000 Hz : DVD-Audio, some LPCM DVD tracks, BD-ROM (Blu-ray Disc) audio tracks, HD DVD (High-Definition DVD) audio tracks.
Bit depth: 16 Bits ⊕More : In digital audio, bit depth describes the number of bits of information recorded for each sample.

- 16 bits : CD quality audio. A standard used by media professionals.
- 24 bits : DVD-Audio, which can support up to 24-bit audio.
Equipment: Microphones integrated to the Tascam DR-40 recorder ⊕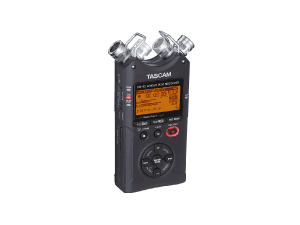 Author: Joseph SARDIN
Nombre de téléchargement: 932 (0.8/day)
Sound n°: 888
Ajouté le: 28/03/2015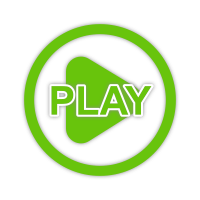 Royalty Free. Creative Commons BY 4.0.

However, in a pay audio library, this sound would cost 21 $. So do not hesitate to make a small donation, even 1 or 2 $…
Lieu de la prise de son :


Keywords
Opinions
Notations
- Rated 5.7/10 - 27 Opinions
Comments
They also downloaded

-
Rain and Storm 2
- 02:37

-
Wake birds 2
- 01:12

-
Fireworks
- 03:21

-
Starting a motorcycle
- 00:47