Advanced search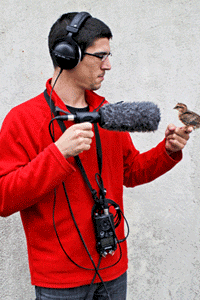 Joseph SARDIN
& Piou PIOU
3 results for "Square" - Most at least downloaded

-
Pedestrian plaza 2
Soundscape in a pedestrianized square in Chartres (France). Duration: 01:05.

-
Entrance to Thoiry zoo
Soundscape of a pedestrian square at the entrance of Thoiry Zoo. Duration: 01:02.

-
Parisian paved square, fountain
Place Victor Hugo: A large Parisian square, paved with a fountain in the middle and a moderately dense traffic. Duration: 03:05.


Cut out following the dots