Advanced search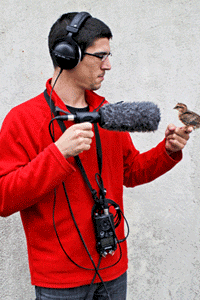 Joseph SARDIN
& Piou PIOU
3 results for "Rigolos" - Most at least downloaded

-
Battery joke
The drum fill for when somebody tells a joke in a stand-up comic or a show. Duration: 00:05.

-
Laughing boy of 16 months
My 16 month old son laughs well when I tickle him. Duration: 00:06.

-
Laugh
Laugh of a man. Duration: 00:04.
Still have not found what you are looking for? Order!



Cut out following the dots