Advanced search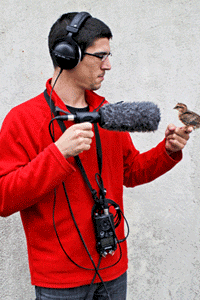 Joseph SARDIN
& Piou PIOU
3 results for "Japan" - Most at least downloaded






-
Fountain of a Japanese temple
Sound of water from a fountain in a Japanese temple, used to purify hands. Duration: 01:01.






-
Bus stop in Japan
A bus stop in Utsunomiya, Japan. Engines, ads, doors, avenue. Duration: 02:40.






-
Crossroads in Japan
Atmosphere at a crossroads in Utsunomiya, Japan. Cars, traffic lights, bicycles .. Duration: 03:03.
Choose one or two simple words, in english, and avoid onomatopoeia and slang


Cut out following the dots