Advanced search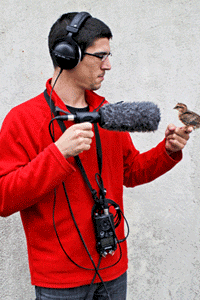 Joseph SARDIN
& Piou PIOU
2 results for "Elaguer" - Most at least downloaded






-
Chain saw
A person is to prune the chainsaw. The sound is taken from about 50 meters, with a shotgun microphone. Duration: 00:17.

-
Pruning with cutterbar on tractor
A tractor pruning my hedge facing a field, with a cutterbar. He moves forward, he moves back, then moves forward a second time. Duration: 02:12.
Choose one or two simple words, in english, and avoid onomatopoeia and slang


Cut out following the dots