Support BigSoundBank.com
: Visit the
store
of website !

Advanced search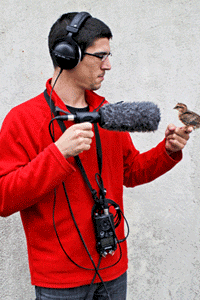 Joseph SARDIN
& Piou PIOU
2 results for "Dump" - Most at least downloaded

-
Truck, maneuvering and unloading
A dump truck arrives, unloads logs of wood, maneuvers and leaves. Duration: 03:20.

-
Unloading logs
A truck arrives in a yard, moves back and pours 10 gallons of logs advancing. Duration: 02:07.
Choose one or two simple words, in english, and avoid onomatopoeia and slang


Cut out following the dots