Advanced search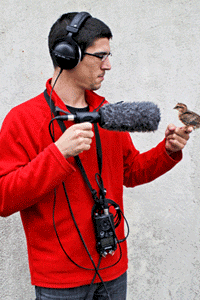 Joseph SARDIN
& Piou PIOU
3 results for "Caissier" - Most at least downloaded

-
Supermarket cash registers
Supermarket atmosphere. Faced with cash registers. Duration: 01:25.

-
Beep of a cash register
Beep that we hear at a supermarket checkout. It is a square wave of frequency 860 Hz. Duration: 00:01.

-
Supermarket
Supermarket atmosphere. The sound is stereo, but very unbalanced. Cash registers are left. Duration: 00:53.
Choose one or two simple words, in english, and avoid onomatopoeia and slang


Cut out following the dots